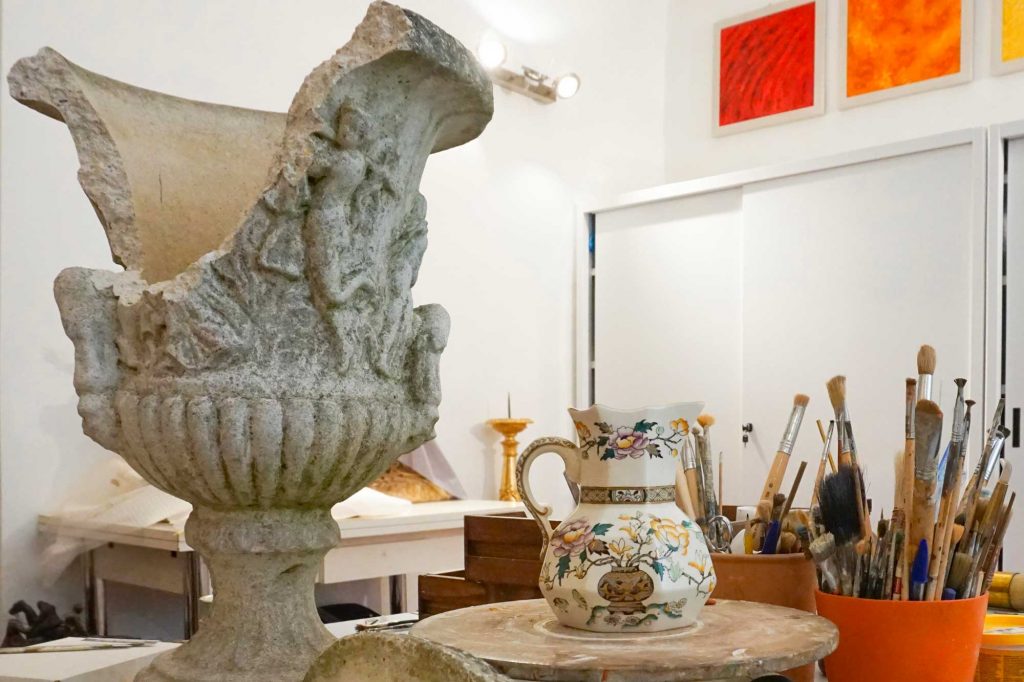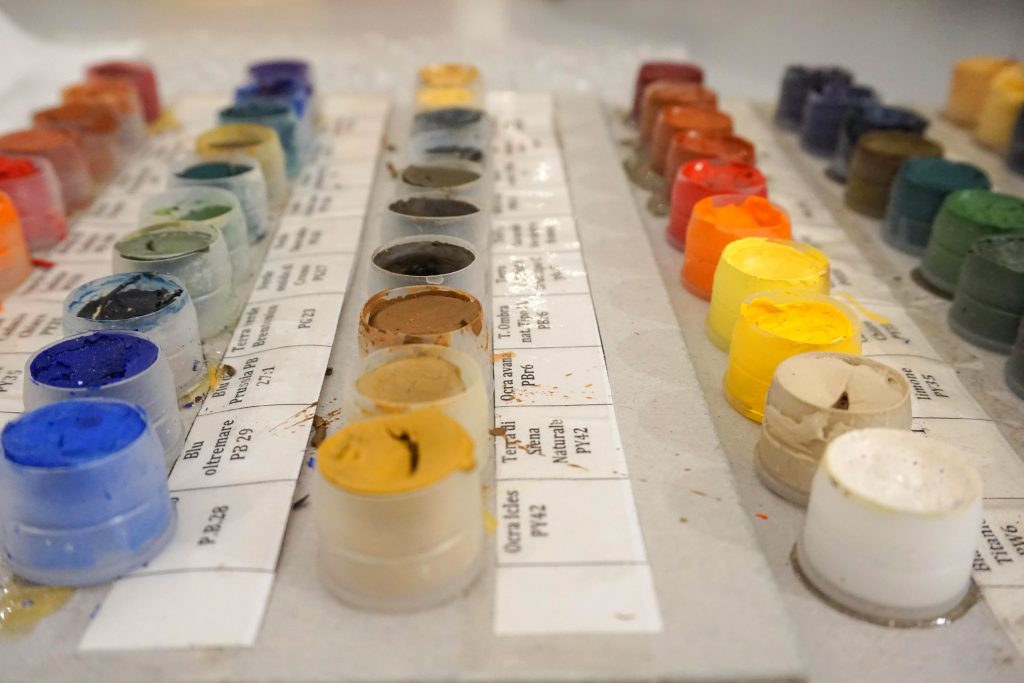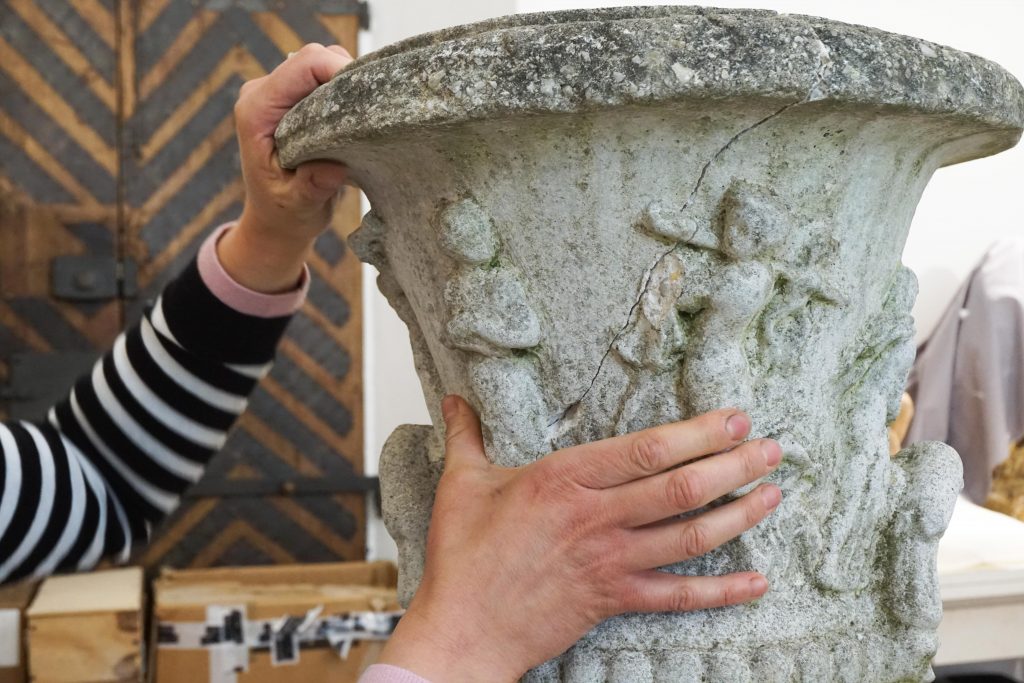 As in the best artisan workshops, every intervention in this restoration studio is carried out with the utmost care for all aspects related to the conservation: from preliminary diagnostics to conservative and aesthetic restoration of artefacts in terracotta, majolica, porcelain, plaster, stucco, papier-mâché, glass, wax, ivory and coral. The studio also intervenes on stone works of art and even mosaics, semi-precious stones commessi and cement, using conventional, manual techniques together with new methods.
All the work is photographically documented before, during and after the restoration project.
Detailed statements and condition reports can be prepared upon request.
Where necessary, the studio collaborates with restorers working in other sectors, including the scientific technical contribution of art historians, professionals specialized in the diagnostics of the Cultural Heritage and photographers, as well as many other professionals in the field.